Amidst some orchestration, teaching at Oxford, and composition, my current bit of scholarly work is putting together a new edition of Cimarosa's
Il Pittore Parigino
(The Parisian Painter) from 1781. It's based on the composer's manuscript held at the Conservatorio di Musica San Pietro a Majella, Naples. But, there being two other manuscripts (in Dresden from 1781 and Paris from some time after), I have helpful reference points for solving anything unclear or missing in the original copy. That said, I've a great reason for a holiday to Naples if that all fails...
The work was first performed in Rome at the
Theatro Valle
in 1781 - as we can see from the first image below – but what's especially exciting is that it's set to be performed throughout July as the summer opera of New Chamber Opera in Oxford, with a new translation of Giuseppe Petrosellini's libretto by
Simon Rees
.
Below are a few photos of the different manuscripts:
Naples
,
Dresden
, and
Paris
.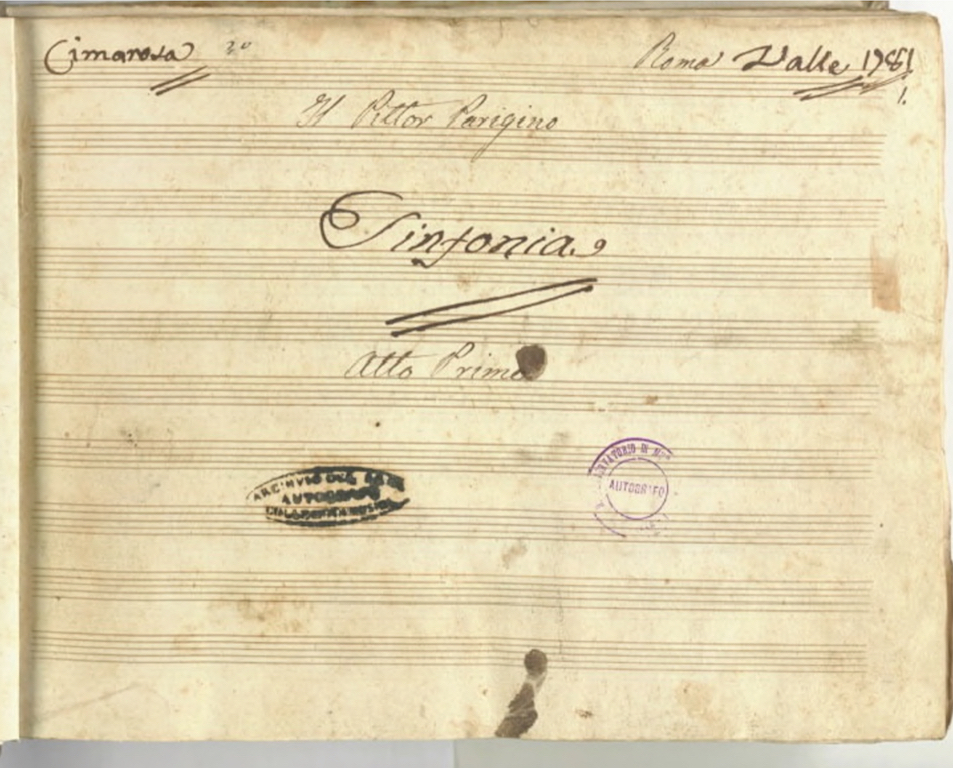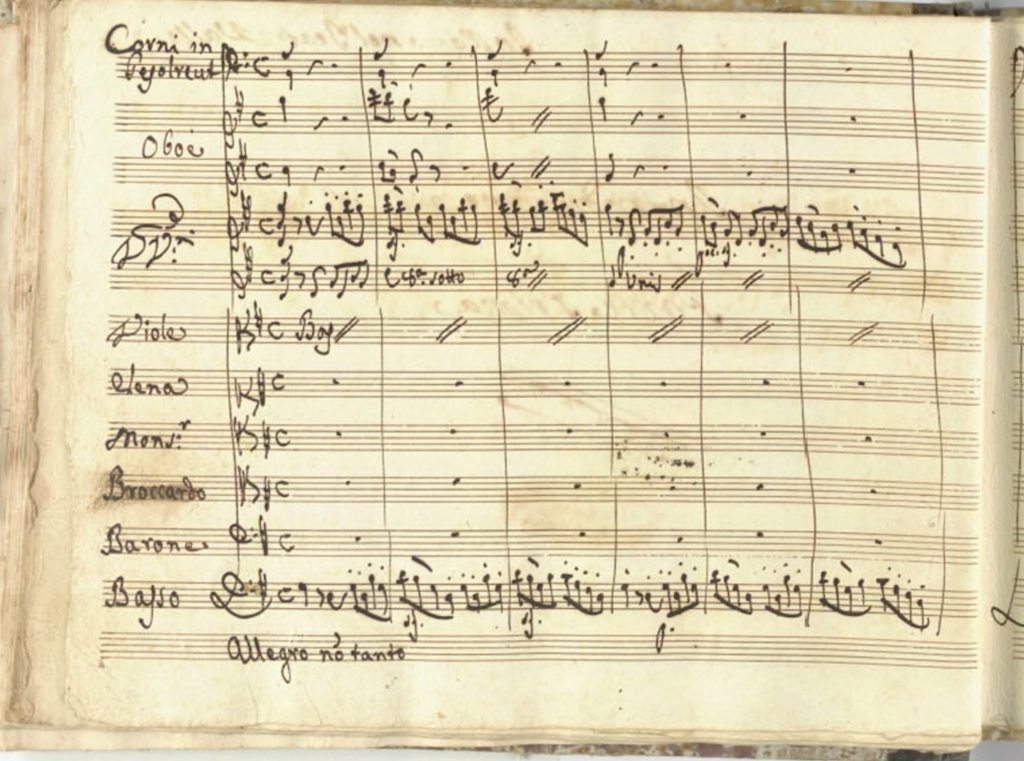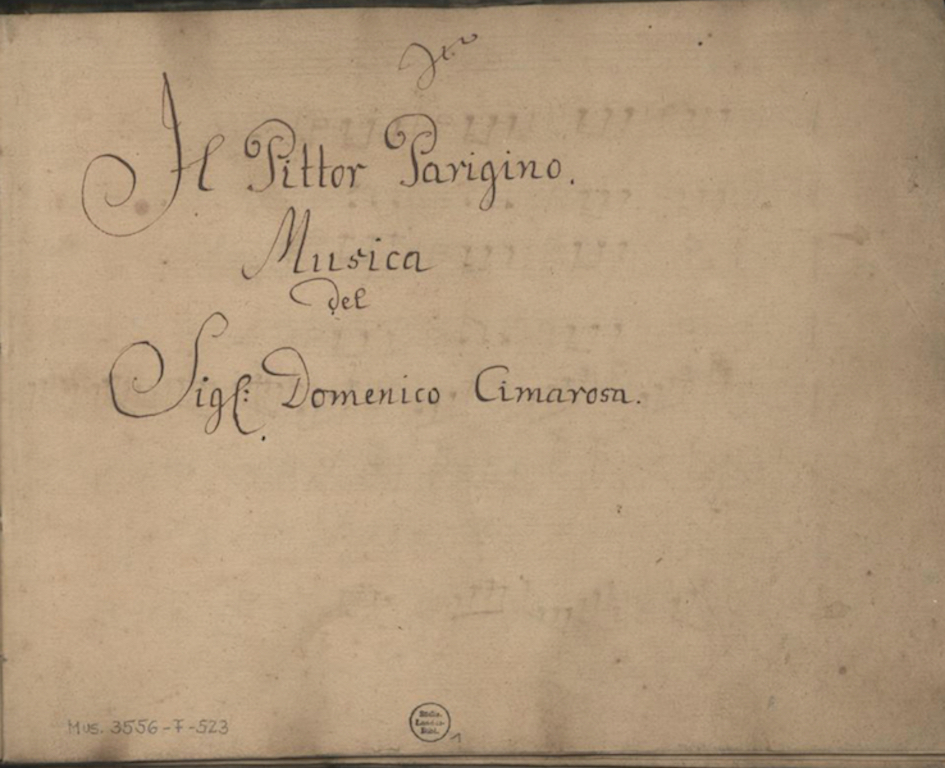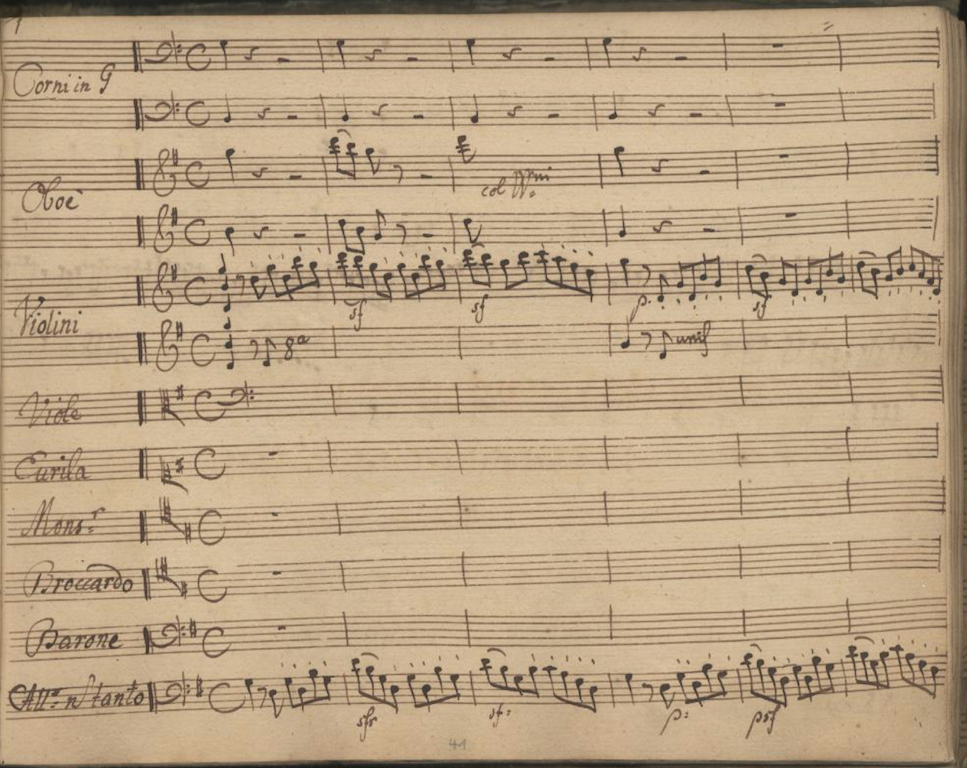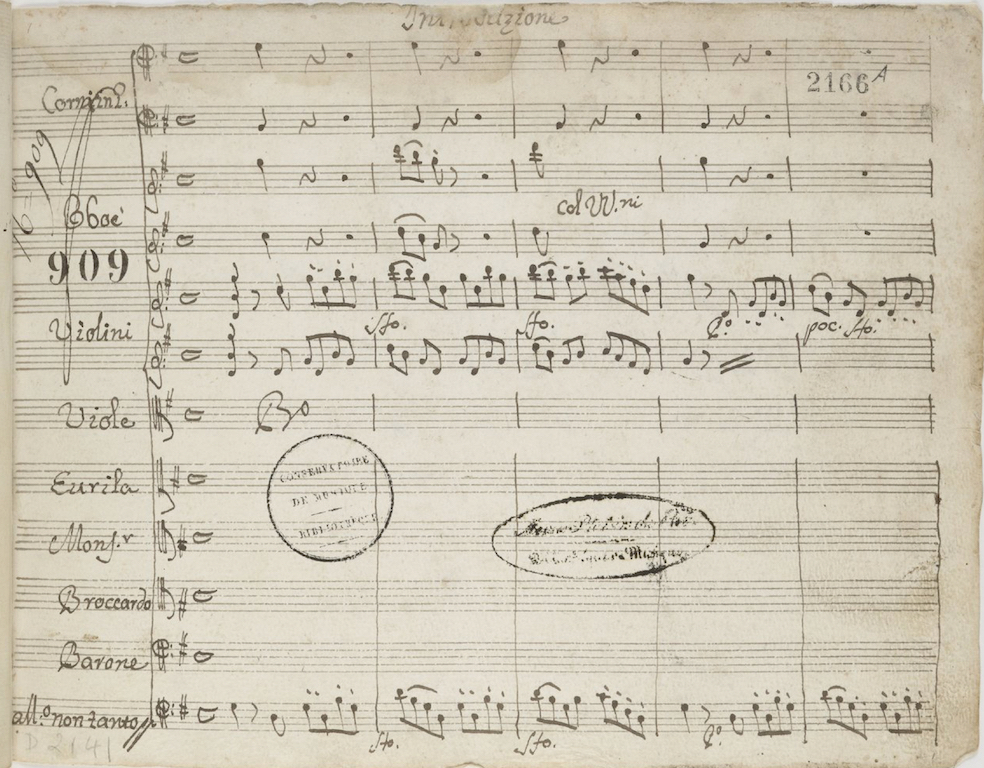 09.12.15
Cavalli's
L'Erismena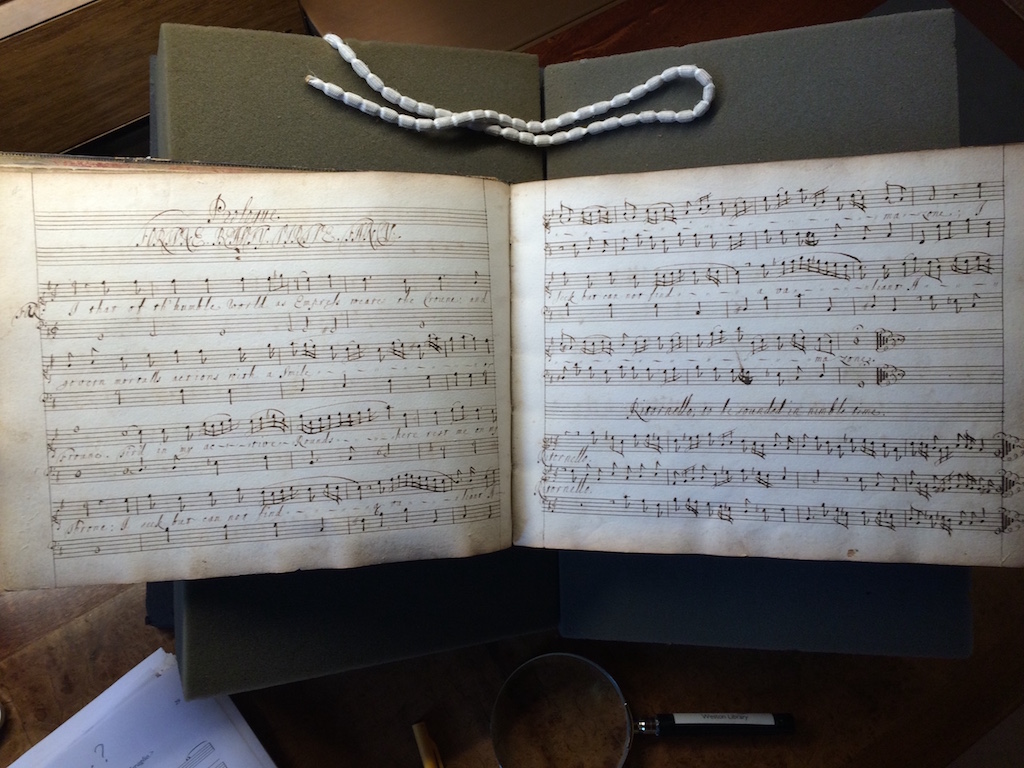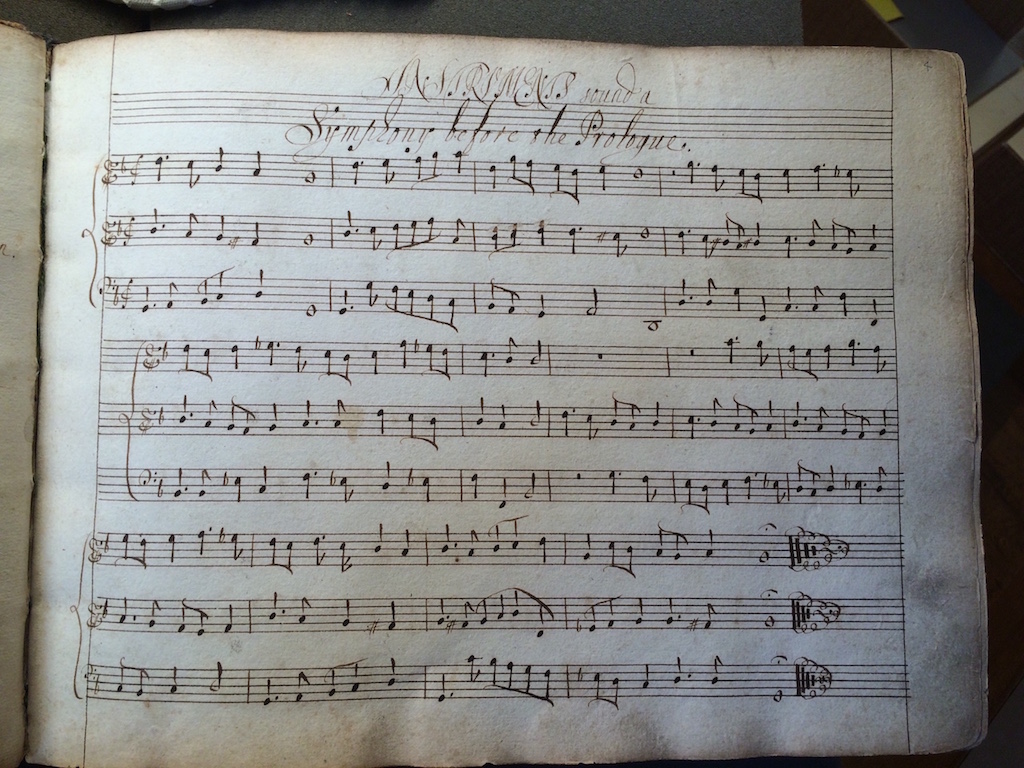 02.12.15
It's not technology, it's nature 2.0
: Leo Mercer's ONLIFE
16.10.15
La Zingaretta


23.09.15
Festival No.6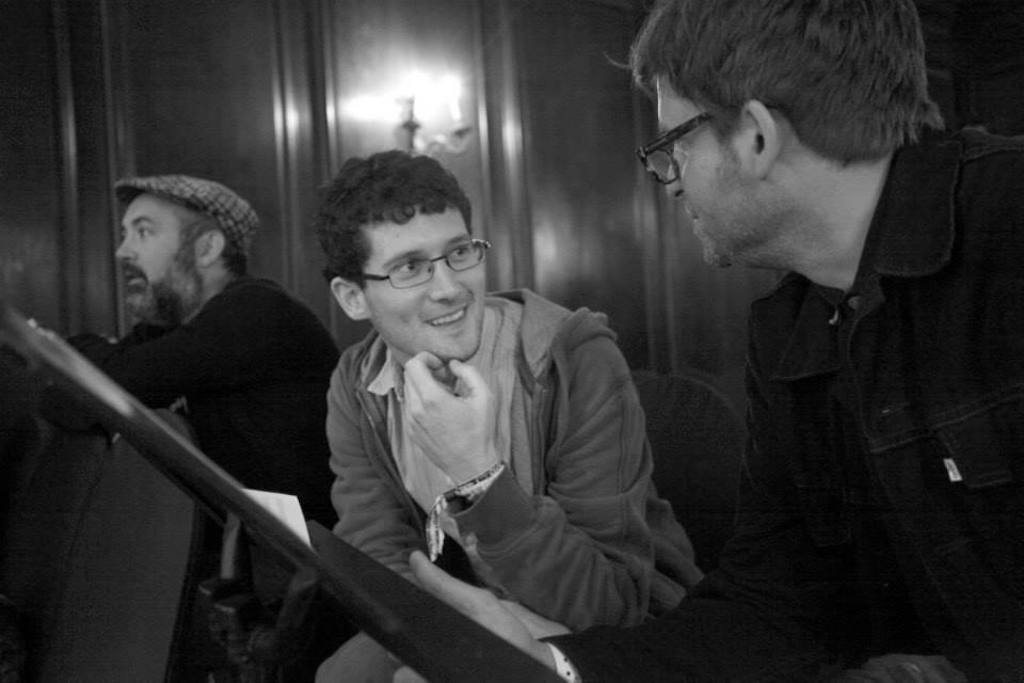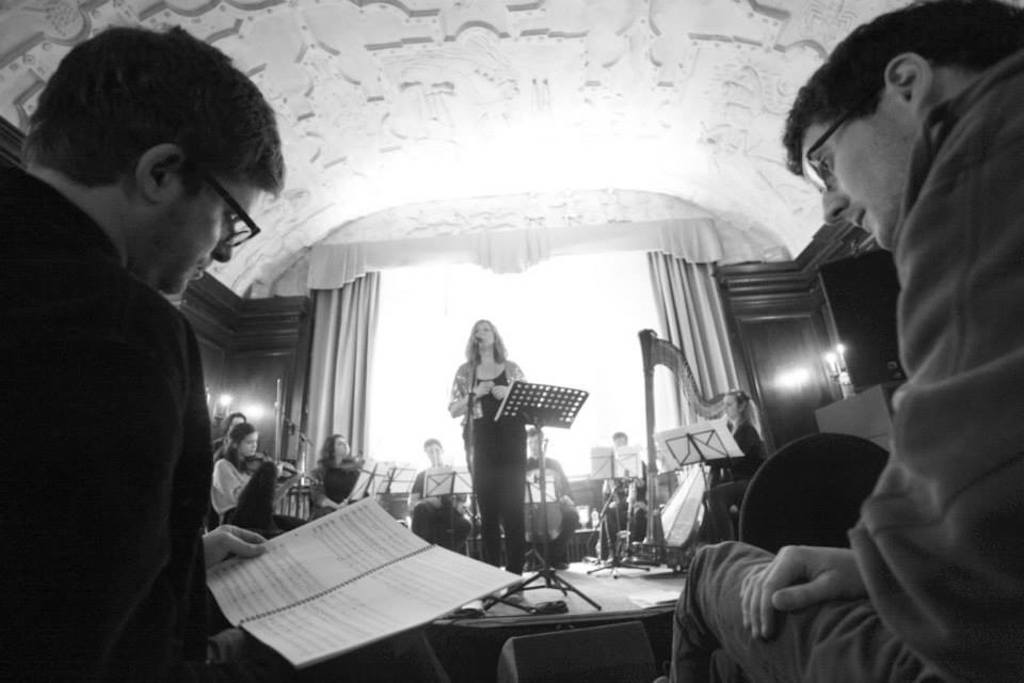 16.09.15
flocks and companies
'at first i thought', movement one of the new piano piece. First performance April 2016 in Caernarfon.
19.08.15
going for a beer
16.08.15
Talk Talk
11.08.15
music box
28.07.15
piano update
More soon!
10.07.15
fans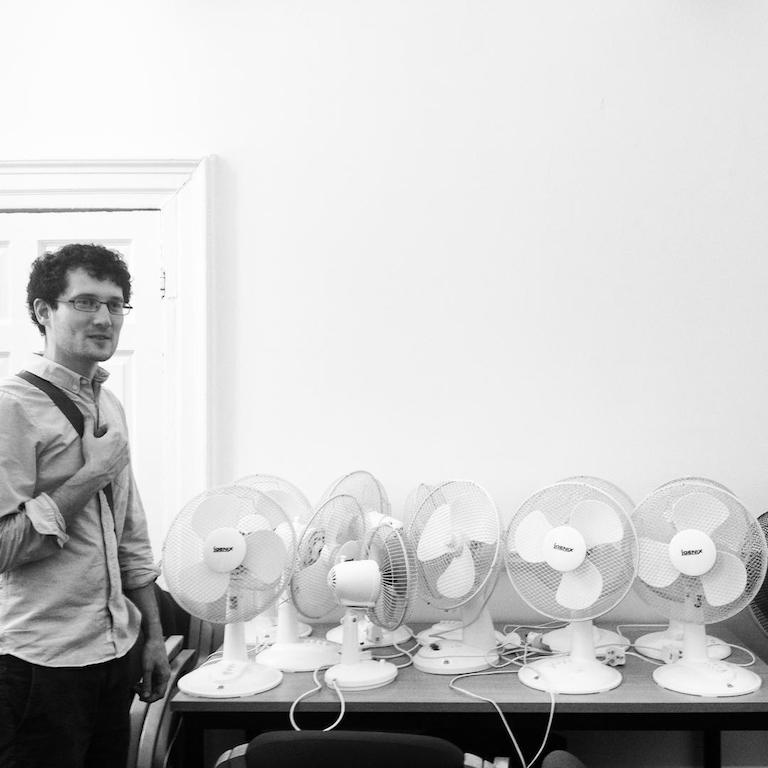 03.07.15
'Cut ties with BP, composers and music researchers tell Royal Opera House'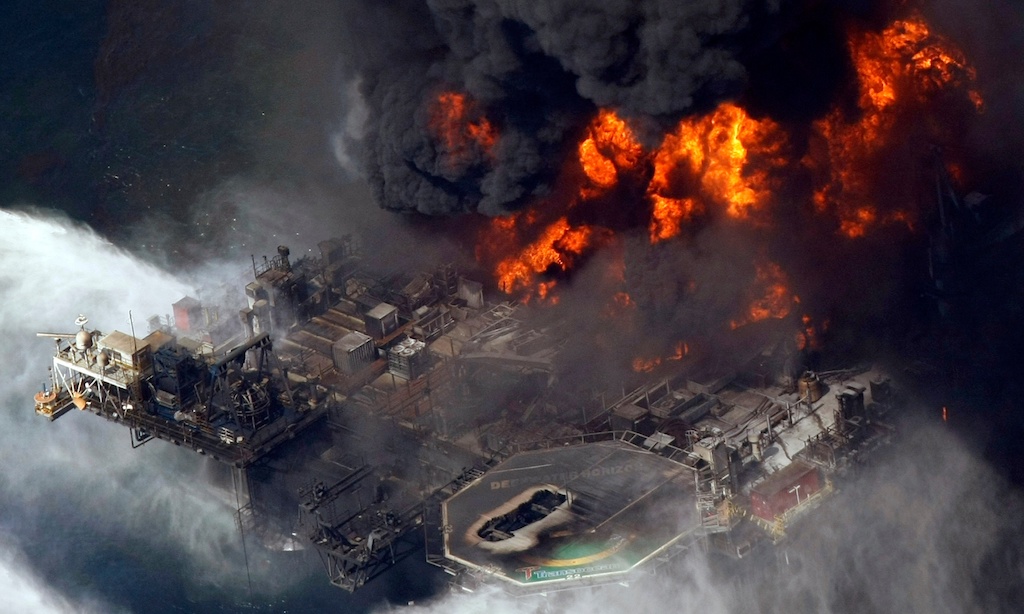 21.06.15
piano music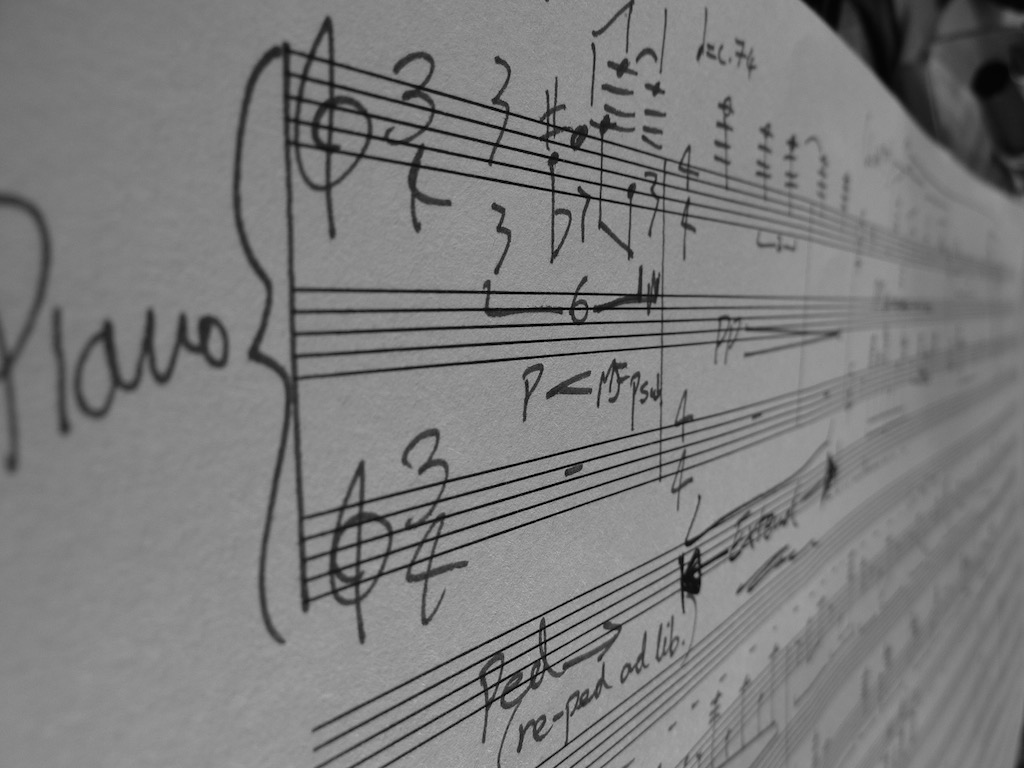 18.06.15
Active Child in Chicago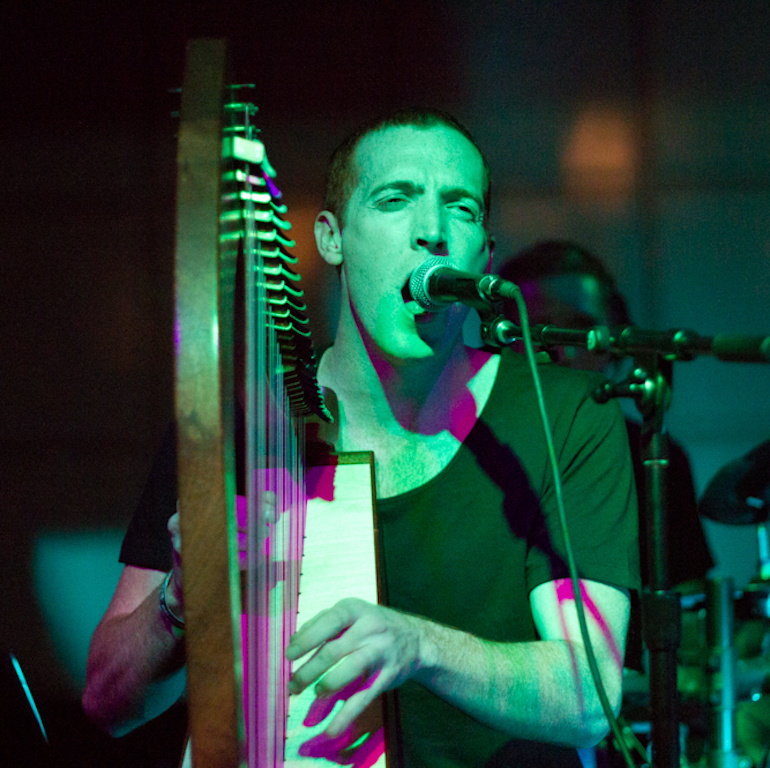 10.06.15
coming up for air
17.05.15
five fingers
07.05.15
film music
08.04.15
before the devil is a busy man
21.03.15
letter from oxford
09.03.15
writing
10 .02.15
just improvising some stuff
31.01.15
a new year
12.12.14
the girl with
17.10.14
Orkest de Ereprijs at the Gaudeamus Muziekweek
06.10.14
designing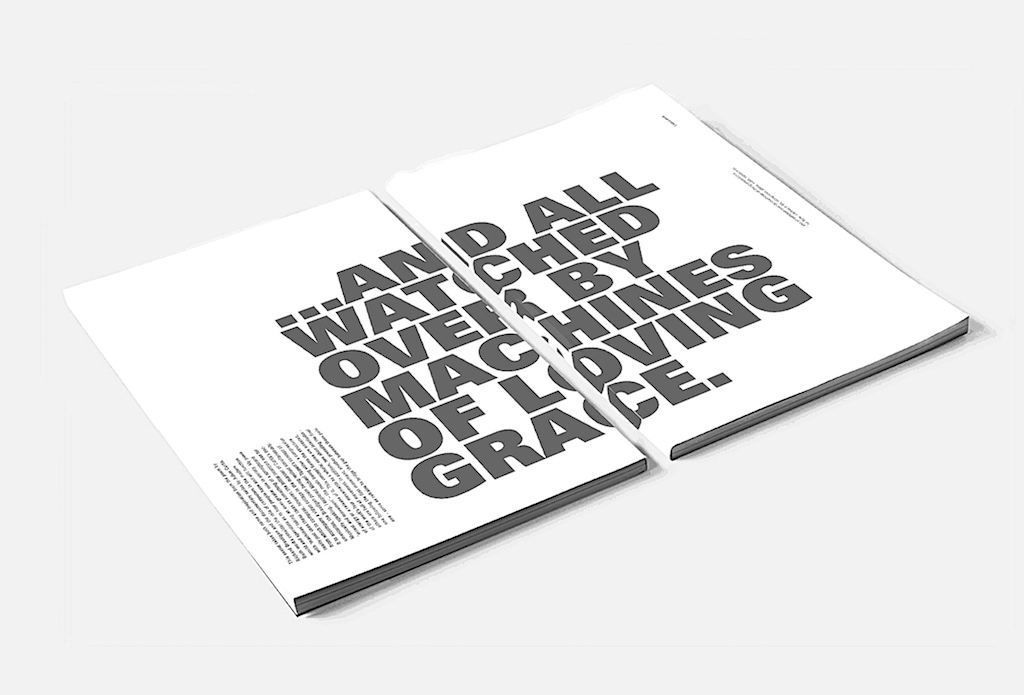 11.08.14
Orkest de Ereprijs at the Gaudeamus Muziekweek
07.04.14
Esbjerg Ensemble world premiere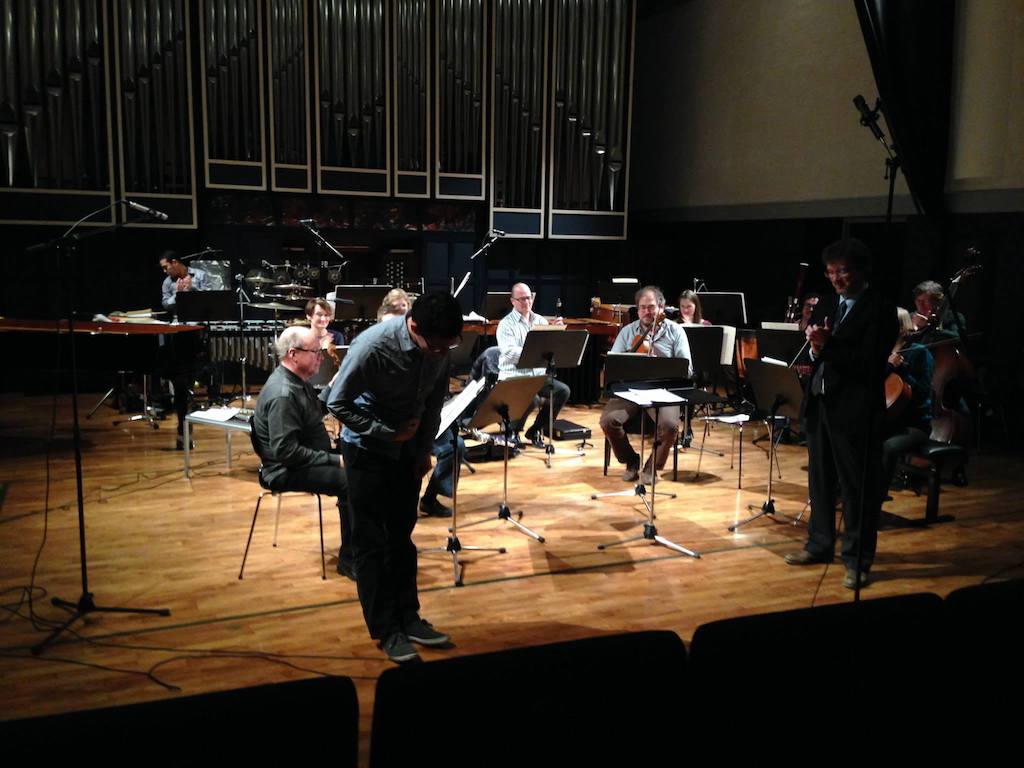 16.03.14
Pulsar Festival reviews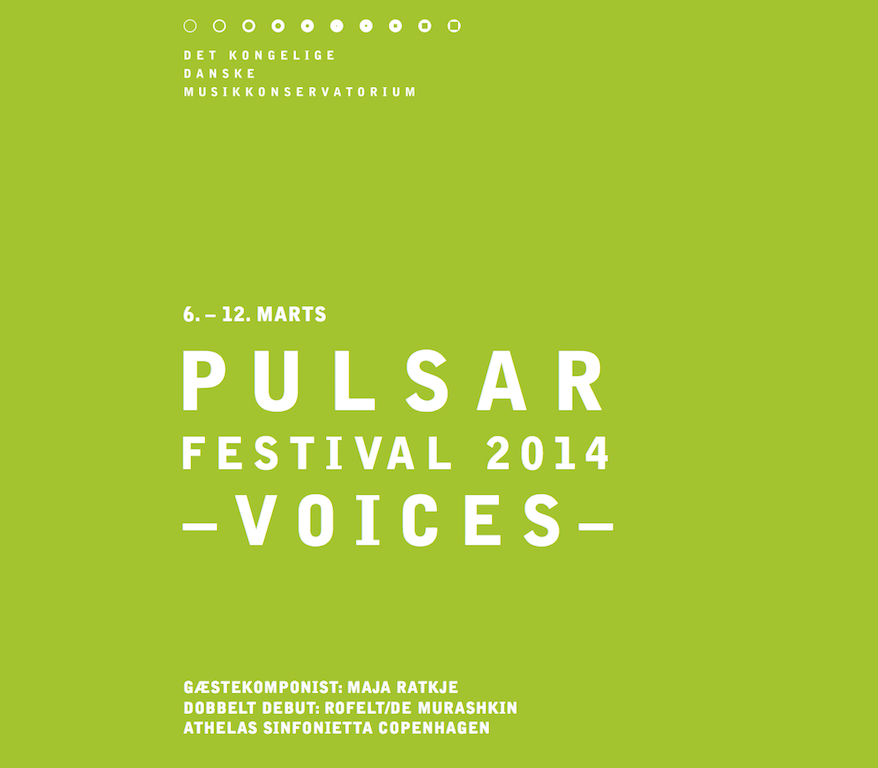 06.03.14
Pulsar Festival interview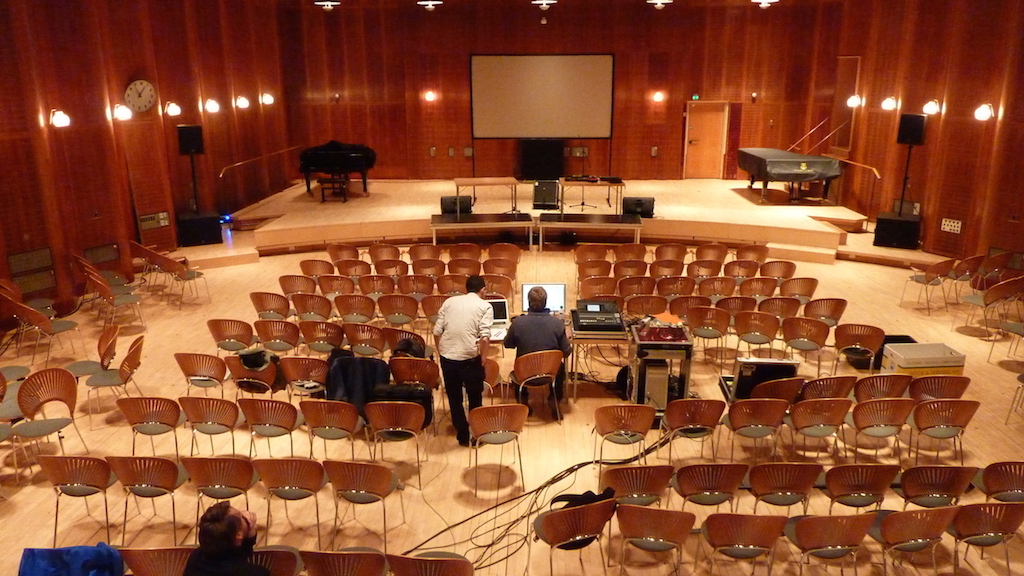 01.03.14
Young Composers' Meeting 2014 with
Orkest de Ereprijs
in Apeldoorn, NL.